×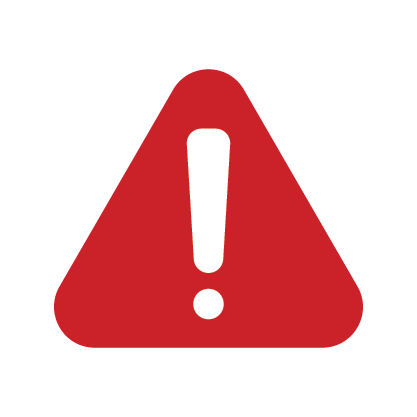 Our organization is moving to a virtual recruitment process until further notice in response to COVID-19 (novel coronavirus disease). Our virtual recruitment process may include telephone/video interviews and other virtual opportunities to connect to make it as safe and convenient as possible for all candidates, employees, and caregivers. Our goal is as always to treat our people, our patients, and candidates with humankindness, -- putting safety first. For more helpful information on how to stay safe and prevent the spread of COVID-19, please click here.
Welcome to Dignity Health
We are a mission-driven, not-for-profit organization of more than 40 hospitals and care centers across California, Arizona and Nevada. Our opportunities attract physicians, residents and advanced practitioners who enjoy clinical autonomy with a healthy dose of humanity.
Join Lloyd Dean, President and CEO of Dignity Health and a nationally recognized leader in health care. Let's change the world with our humankindess.
Robert L. Wiebe, M.D.
EVP/Chief Medical Officer
"As a physician, I'm proud to be a member of a healthcare system that values excellence and collaboration, and is committed to delivering humankindness on a daily basis. I'd like to extend an invitation to you to join us in our mission."
Achievements
Our hospitals and care centers continue to receive national recognition for excellence in a variety of specialty areas. For example, Mercy San Juan Medical Center was recognized by The Joint Commission as the first and only Comprehensive Stroke Center north of the Bay Area.
See more achievements