×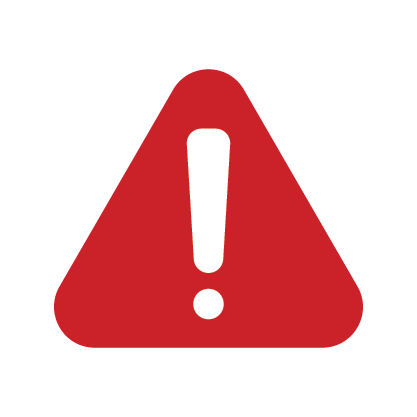 Our organization is moving to a virtual recruitment process until further notice in response to COVID-19 (novel coronavirus disease). Our virtual recruitment process may include telephone/video interviews and other virtual opportunities to connect to make it as safe and convenient as possible for all candidates, employees, and caregivers. Our goal is as always to treat our people, our patients, and candidates with humankindness, -- putting safety first. For more helpful information on how to stay safe and prevent the spread of COVID-19, please click here.
Join us at our next career event.
Dignity Health attends a variety of conferences, career fairs and residency receptions throughout the year. We look forward to seeing you at one of these events.